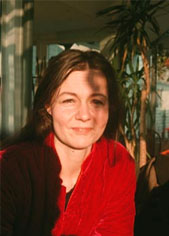 Jaana Airaksinen
Jaana is Tam's counterpart in Finland, CED's Vietnam coordinator.
She lives in Helsinki and in Bromarv together with her two daughters and CED-partner Risto.
She works in a small publishing house Into.
She also markets the Tan Minh products in and imports them to Finland.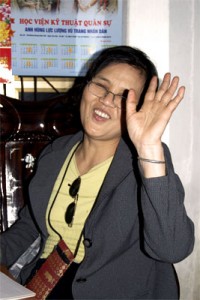 Nguyen Caominh Tam
Tam works for CED in Hanoi. She is coordinating the CED supported activities in Vietnam.
Tam has been working closely with Tan Minh women since 1999. She has many stories to tell.
Tam has a degree in agriculture, she knows what farmers' life in Vietnam is about.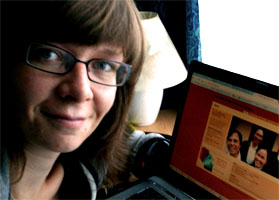 Ania Ciuba
Ania made this website as her final thesis project for her AP degeree in Syddansk Erhvervsskole.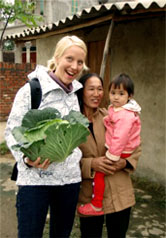 Salka Rautio
Salka was volunteering for CED in Hanoi in the spring 2009 heping the Tan Minh single women's cooperative to organize the production to be more effective and sustainable.
Salka is helping the cooperative with sales and marketing in the export markets.